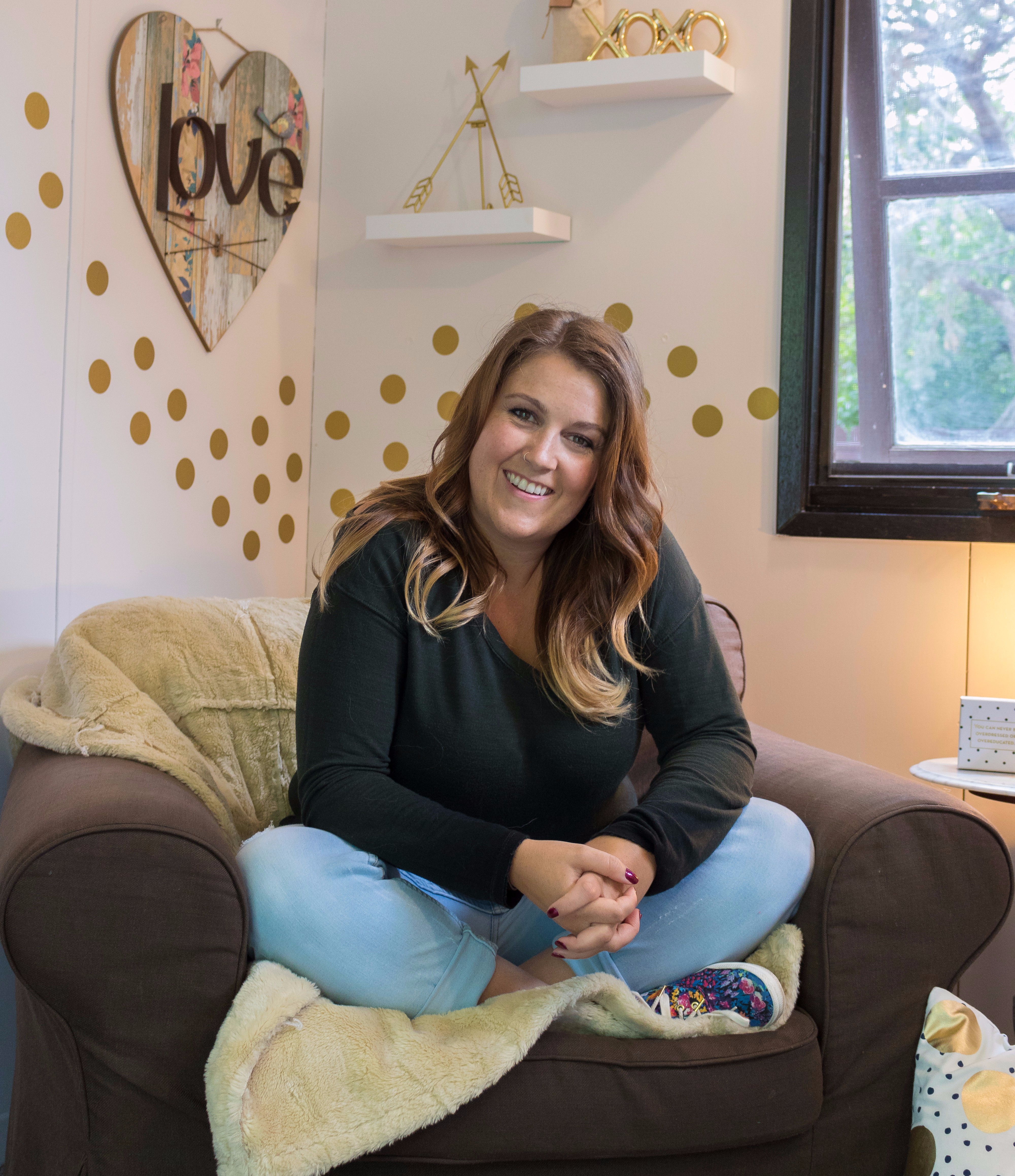 My fearless friend,
How would it feel to know that it's possible to go through this life FEARLESS? I didn't think it was possible to go a day without wondering if I could leave my house without having a panic attack in public or invite company over without having to hide myself in the bathroom to pull myself together. If others only knew the truth of my thoughts; how intense they were, how real and how disturbing they had become, I don't think they would have understood. So I hid it, I medicated it, I ran from it and nothing helped!
Until I began to follow God through the valley towards the truth and out! and GUESS WHAT.. It wasn't 'just praying more' ... When we reach out to God he ignites the practical in a powerful way!
I didn't have the courage to ask myself what I'm about to ask you because I didn't think it was in my future. BUT...

How would it feel if?
You could STOP PANIC attacks with one simple mindset change?
What if you had a practical 'hold in your hands plan' to guard yourself against the intense assaults of UNWANTED THOUGHTS can bring?
What if you could finally BE PRESENT again with your loved ones, friends and at your job?
What if your creative mind was able to get past the foggy mind of fear and begin to live with purpose again?!
What if you knew you weren't alone and that OVERCOMING ANXIETY was possible?
To be honest, I didn't think it was possible...
I was cold and distant around those who were trying to help me because all that was offered to me for help was deep breathing exercises, 'fear-not' scriptures and endless medical advice. I went for prayer so many times feeling discouraged and ashamed. My anxiety became so severe that I was moments away from committing myself to the hospital or worse.

As a faith filled woman I didn't know who I was anymore.
But in the midst of my despair I became fierce about seeking FULL HEALING and NOT JUST COPING. I wanted to live and dream and be the best mom and wife and woman of God I could be and I refused to do it WITH ANXIETY!

You know and I know there is A LOT of advice on anxiety. Massages, essential oils, meditations, bible studies, counselling, medications and more all these are about masking and coping with anxiety NOT OVERCOMING the deep rooted issues causing your anxiety.
Since my FULL RECOVERY I have ran a successful blog, been on many television programs sharing my story, have written a book called Fearless in 21 Days that will be available EVERYWHERE Jan 2018 and launched a successful course helping those not only find peace but launch further than ever before!
I'm not a guru, I'm not a doctor, I'm not a priest I am YOU HEALED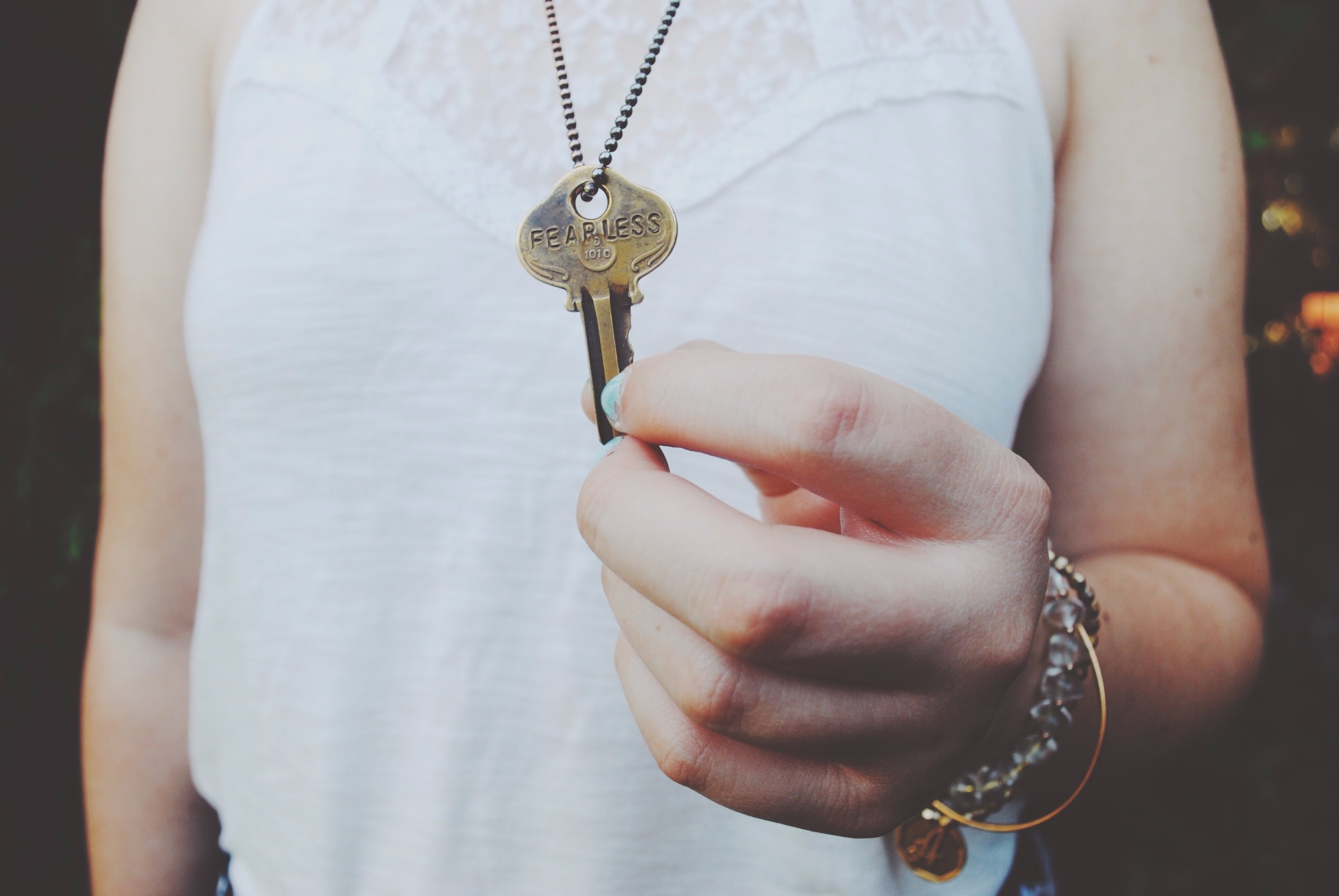 This course is focused on a balanced BODY< MIND< SPIRIT approach not an overspiritualized 'just cast-your cares' lecture or a just 'stop thinking about it' approach or a 'guru' medicinal approach. THIS course is about YOU and YOUR UNIQUE journey THROUGH anxiety and practical and ah ha truths that will help you TAKE BACK YOUR LIFE!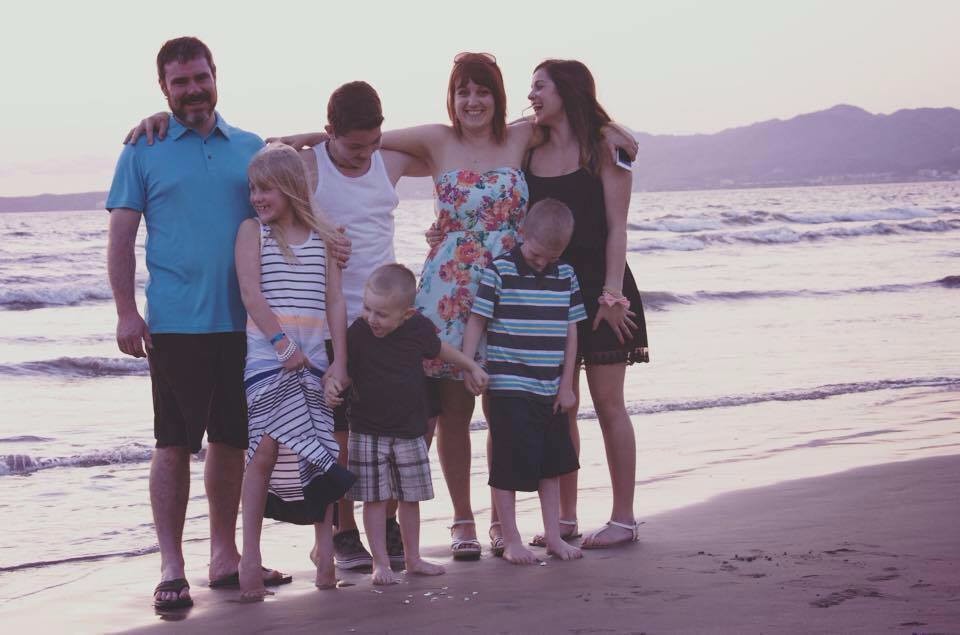 After all God showed me as I walked through this dark wilderness has not only eradicated my anxiety, panic and obsessive thoughts but has made me stronger, more purpose filled and fearless than ever before!
WILL YOU JOIN ME ON THIS TRIP OF A LIFETIME?