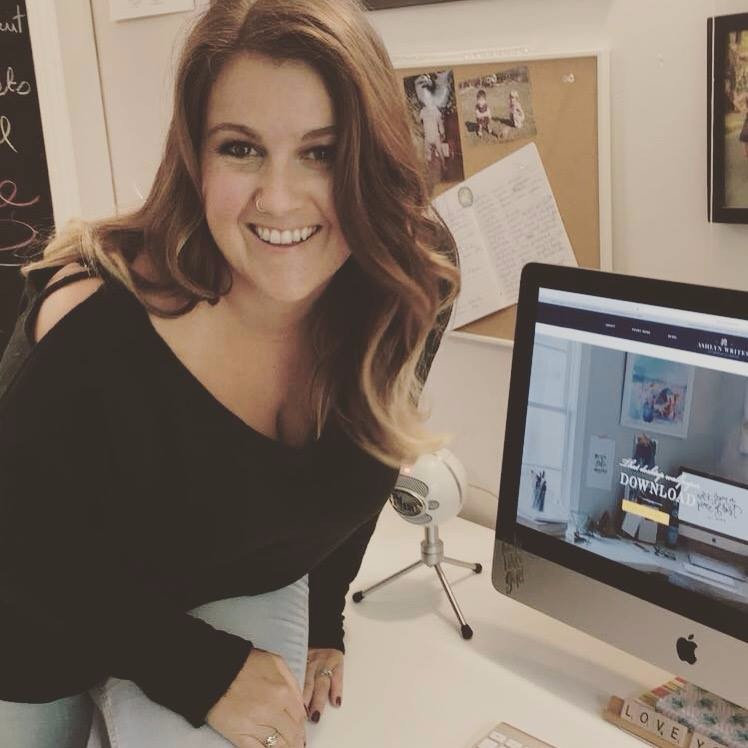 Can I share a true story with you?
16-years ago I was sitting on my couch across from two women who came to give me some unwanted advice. I had just been accepted to University and I was ecstatic! I couldn't help but tell everyone, including these two ladies that God was about to open some BIG doors for me!
What you need to know before I tell you what they said, was that at that moment in my life I was a single mother of two young children, I was on welfare, I had no financial or spousal support, no immediate family close by and I was a very broken baby Christian.
"We just don't think you should go to University" They said. "We just don't think you are strong enough and we are worried that you will end up getting pregnant out of wedlock again and falling backwards in your faith. We think you should just stay here, get a job waitressing or something and keep things simple"
I felt like Joseph, swinging his colourful coat around only to find himself moments later thrust into a pit of hopelessness. Despite all of my mess, brokenness and rough edges I had a great desire to do something AMAZING with my life. Finding out more about God inspired me to think that I may actually be able to break out of poverty, to change the course of my children's future and to become the woman of influence God had called me to be.
But their words wounded me and increased the volume in my head that said "Good things don't happen to girls like you" They were right, I was a baby Christian and being so young in the Lord and so messy externally I didn't quite understand the powerful influence of the enemy that would do anything to keep me from my true calling and purpose!
I wasn't mature enough to understand that everything they said was a lie and that the truth was ... it was because I was weak he was sending me out - it was because I was broken he was calling me higher - it was because I had nothing else but him he was calling me to be a woman of influence.
The truth is, they were right again! I did get pregnant in University 3 more times!!! After I married the man of my dreams that is! I graduated with honors, began a blogging and speaking ministry, authored my first book Fearless in 21-Days and have appeared on several national television programs inspiring others to live a fearless and purposeful life!
Out of my ashes God truly made me a woman of influence and he wants to do the same in you!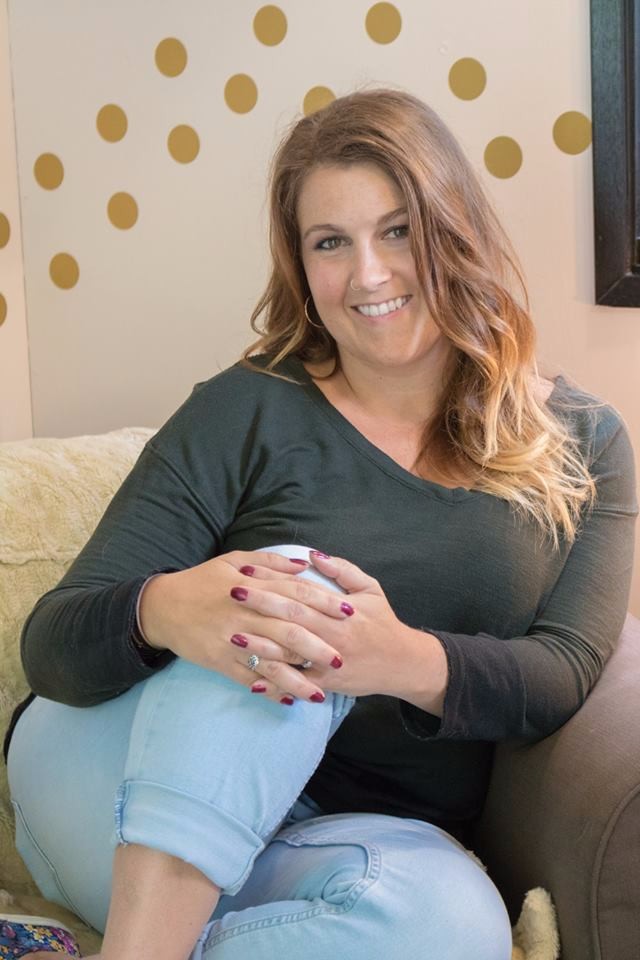 I'm here sitting across from you, not to tell you that you can't because your life is too broken, or you're not ready yet or (fill in your obstacle here) but to lift you up off that couch, help you dust off the insecurity and fear and encourage you to reach your full potential!
How would it feel if you could..
Overcome the emotional hurdles that are holding you back from stepping out into your purpose? (fear, anxiety, guilt, shame, insecurity, shyness ect.)

Break off the lies and strongholds that limit your potential.
Recognize the immeasurable plan God has for your life.
Find the tools and support to take those steps forward?
Surround yourself with fearless women on the same journey?
I think... You would be come a powerful WOMAN OF INFLUENCE!